A new force for growth, vitality and color.
Motiv is the entirely new bioactive protein that promotes performance and gain for shrimp and your operation. Motiv increases the energy uptake of the entire diet — increasing growth, survival and resistance to disease, while producing vibrant color.
Improved gut health.
Through a prebiotic effect from a fermented protein, Motiv creates a better environment for beneficial microbes and accelerates their growth.
Improved nutrient uptake and feed conversion.
A healthier gut creates a more efficient uptake of energy from the entire diet, better utilizing nutrients for faster growth and gain.
Increased survival and resistance to disease.
With more energy made available to the shrimp, this reduces overall stress on the animal and increases resistance to diseases, including EMS.
Motiv. Overview of benefits.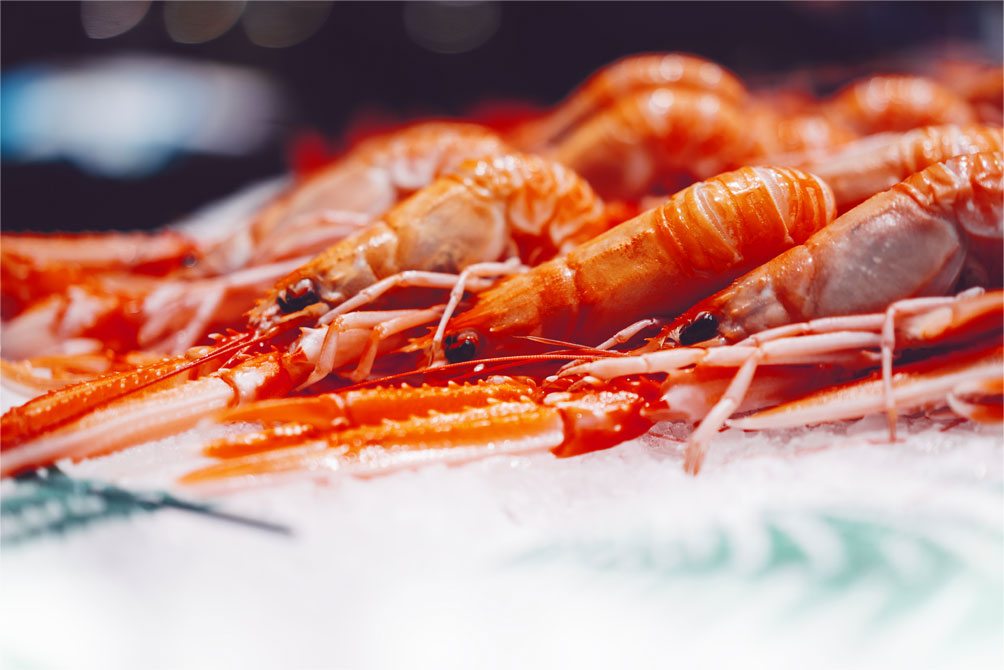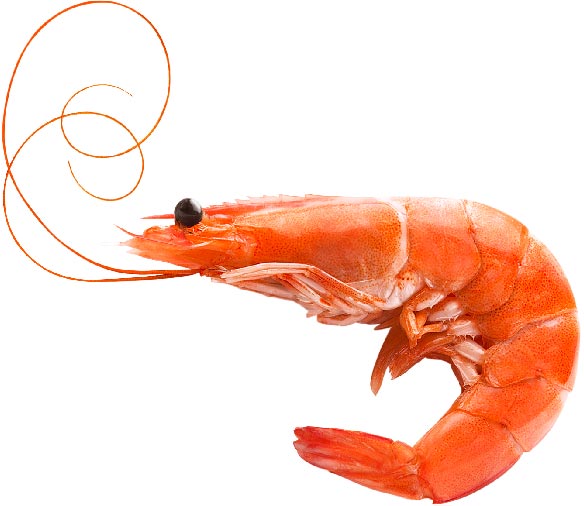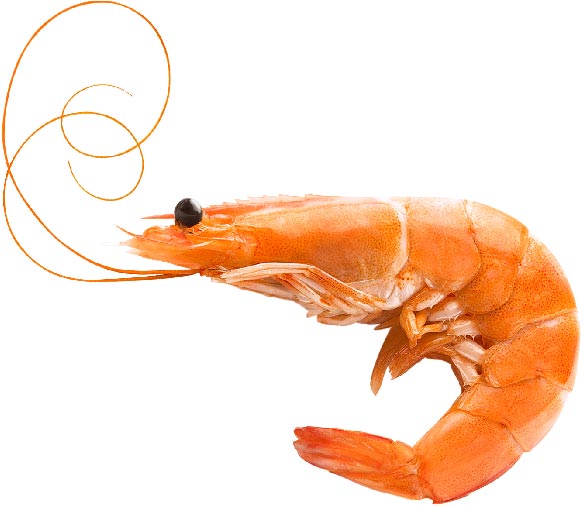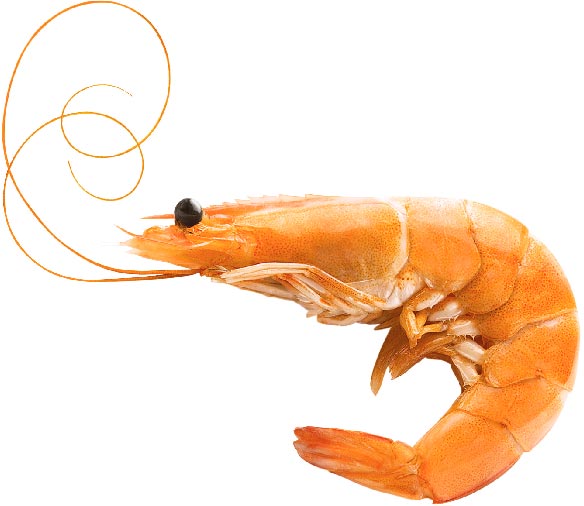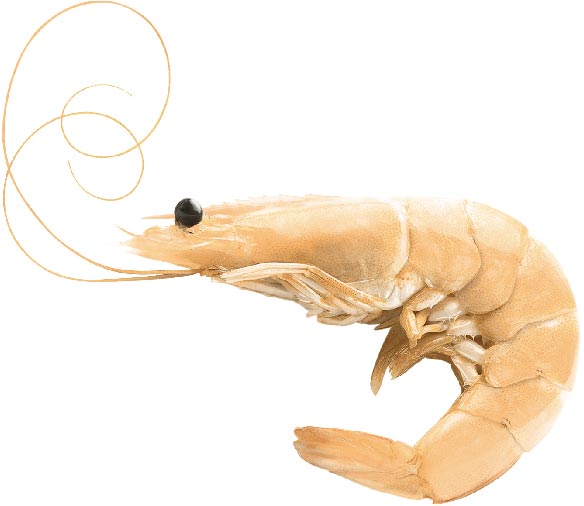 Use the slider for the color results you can expect per inclusion rate.
Key research findings.
Improved energy intake and gain

Improved feed conversion

Improved survival in high‑stress populations
Weight Gain
Results showed a 19.2% improvement in weight gain. Work performed at Auburn University (2016).
Feed Conversion Ratio
Results showed a 16.3% improvement in feed conversion efficiency. Work performed at Auburn University (2016).
EMS Challenge Study
Results showed that the inclusion of Motiv improved survivability. Work performed at ShrimpVet Laboratory (2018).